Baskets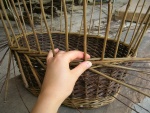 My baskets are all unique and come in all shapes sizes and colours. This is the nature of my work.
Use the links on the right to see some examples of my baskets with their dimensions.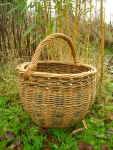 If you're interested in any of my work please click here to send me a message or a request.